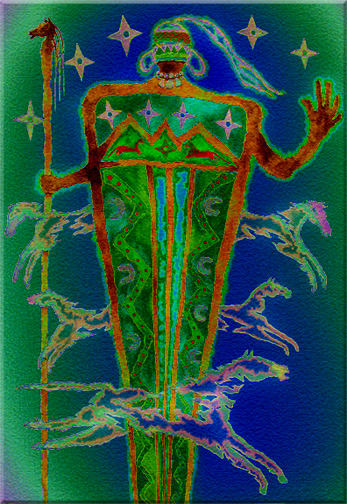 Enjoy Your Visit!
Spiritual sayings from the Elders, Ghost Dance Songs, art, poetry, and more...
A gentle reminder,

This is a great story.......
From: American Indian Resource Center <AIRC@library.lacounty.gov>

Subject: A Bison Story

Thought I'd send this your way - in case you want to share with others - aaaaaye!

Just found this story again. I saw it some time back - thought you all my enjoy this submitted by Sal Camarillo

<http://vids. myspace.com/ index.cfm? fuseaction= vids.individual&videoid=2631187>

Click Above to Listen Now...

Live, Love, Share, Teach...

"Scrubbed White" DVD available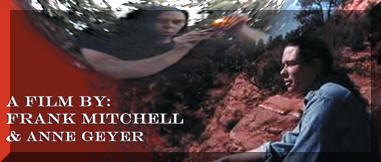 Index of Native American Health Resources on the Internet


Satwiwa American Indian Cultural Center, http://www.nps.gov/samo/planyourvisit/satwiwa-native-american-indian-culture-center.htm

Santa Monica Outdoors Schedule,
http://www.nps.gov/samo/planyourvisit/calendar.htm http://www.nps.gov/samo/planyourvisit/calendar.htm PDF/Santa Monica Outdoors,

PDF/Santa Monica Outdoors,
http://www.nps.gov/samo/planyourvisit/upload/Winter-2016-OUTDOORS.pdf


Index of Native American Health Resources on the Internet
Alternative News & Views
American Indian

Traditional Medicine Database
Petition to Repatriate Geronimo's Skull
Buffalo Field Campaign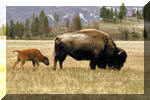 West Yellowstone, Montana
THE LAUGHING HORSE SANCTUARY, Sandy Level, Virginia
National Horse Protection Coalition

International Institute for
Indigenous Resource Management
www.iiirm.org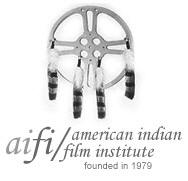 indianz.com native news
San Joaquin River Intertribal Heritage Educational Corporation

Native American related news, books, and web resources
Honor the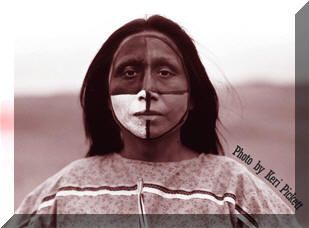 Earth Website
Native American Code of Ethics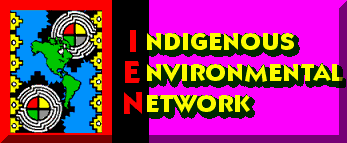 Institute of American Indian Arts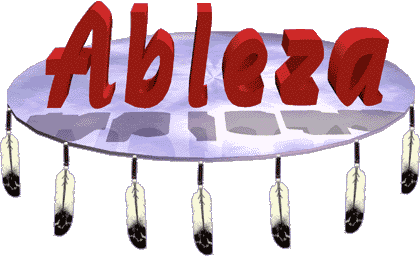 The United Confederation of Taino People

Index of Native American Resources on the Internet
UC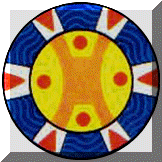 TP