Welcome to the fine arts pages of

Bernie Granados Jr.
"Celestial Gathering" from a real visionary experience.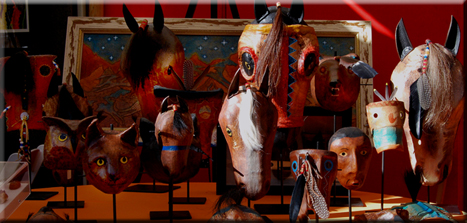 Meet the Artist....
Bazaar Del Mundo's Santa Fe Market, September 19 to 21, in Old Town San Diego.
,
Native American Links Custom Framing Artist's Biography
Chili Pages Native Bulletin Board Custom Framing
My Horses, and their friends...Cowboy Stuff
Contact Information:
American Indian Links, Articles, Poems, and Art
<![if !vml]>
<![endif]>
Bring your coffee...